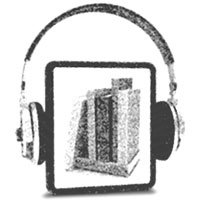 Buy the audiobook on Scribl and you get the ebook for free.
One audiobook plus one ebook, for one low price.
That way you can listen during your daily run or commute, then read the ebook at night; or just have the book available on your device for reference. As readers ourselves, that's the way we like our books.
We wonder why everyone doesn't do this. It's not like it costs extra to print the ebook…